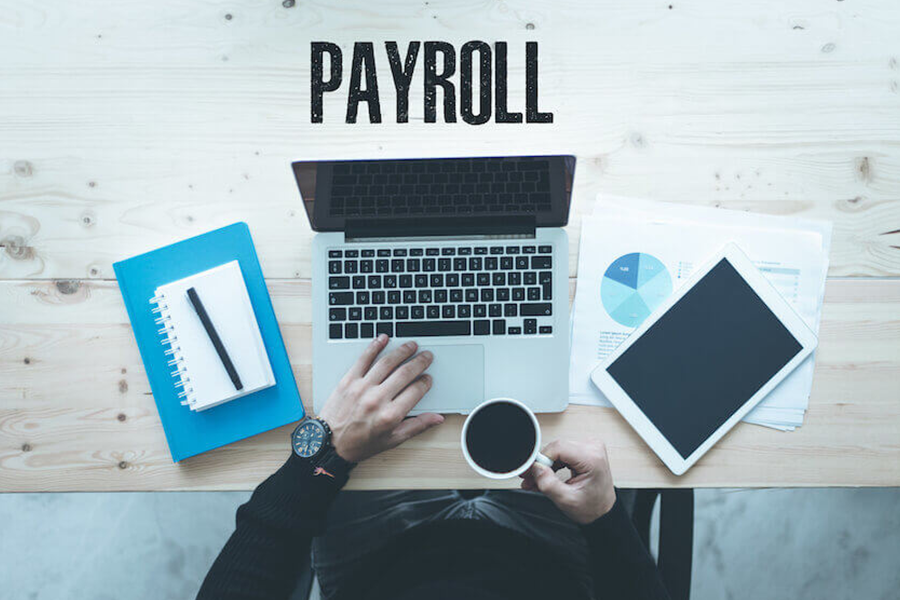 While many companies see the benefits of outsourcing their payroll, eventually they find the payroll process is still a substantial burden. At OneSource our philosophy is different, we believe it's not really Payroll Outsourcing if you are still doing all of the work. You report the hours, we handle everything else … it's THAT simple!
Payroll systems now offer significantly greater functionality than simple check processing. OneSource can utilize our system, OR YOURS to accommodate almost any type of payroll processing and reporting. OneSource also creates a separation of duties that reduces the risk of fraud that can exist within an in-house payroll function.
OneSource's skilled payroll administrators are well-versed in ADP, Paycom, Paylocity, Kronos, and Paychex, just to name a few.
You will:
Redirect the focus and talent of your managers and HR team on activities that have a greater return
Relinquish the panic and burden when your payroll representative schedules days off , calls out sick, or resigns
Improve internal operational approaches by making real-time, data-driven decisions
Maximize the investment of your Human Resources Information System by incorporating under-utilized functions that may include transmission of payroll information directly to your General Ledger, employee expense payment processing, premium overtime calculations, etc.
Reduce the costs associated with your in-house payroll processes by taking advantage of OneSource's economies of scale
Tighten your audit trail and eliminate the temptation of internal fraud associated with in-house payroll activities
OneSource will:
Assign a central point of contact (and backup) for expeditious responses to your questions
Offer online timesheet and timeclock interfaces that reduce errors and save time
Generate valuable reporting to assist you in controlling overtime and other labor-related costs
Facilitate electronic employee self-service access to reduce the volume of inquiries to your HR team
Ensure continuity in service delivery through cross-training of OneSource administrators
Support seamless payroll migrations, upon request